About The Founders
Why waste Wednesdays started as a campaign in early 2021 by two senior doctors and an IIT. Delhi B. Tech. student. It held awareness drives, puppet shows, workshops, and talks on waste management and reducing the use of single-use plastic in various parts of Delhi in association with civic authorities. Over 10000 cloth bags have been distributed under this campaign till now with the aim to encourage people to give plastic bags. It gained large public attention, support, and recognition.
One of the founder members has nearly five years' experience in managing waste at a community level by engaging various stakeholders. She has succeeded with perfection in the most difficult community projects like behavior change, waste management, wet waste composting, social responsibility, water conservation, etc. Her initiatives include free biodegradable sanitary napkin supply to lesser privileged women(last 3 years). Senior citizen welfare program, and value-based program for community children. Jantantra Mahotsav- initiative to encourage citizens to vote.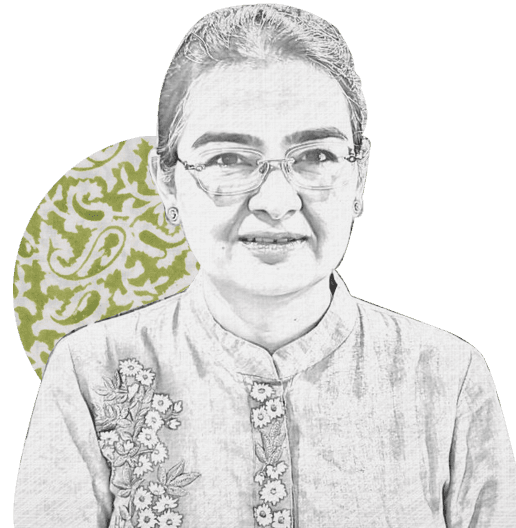 Dr. Ruby Makhija
Opthalmologist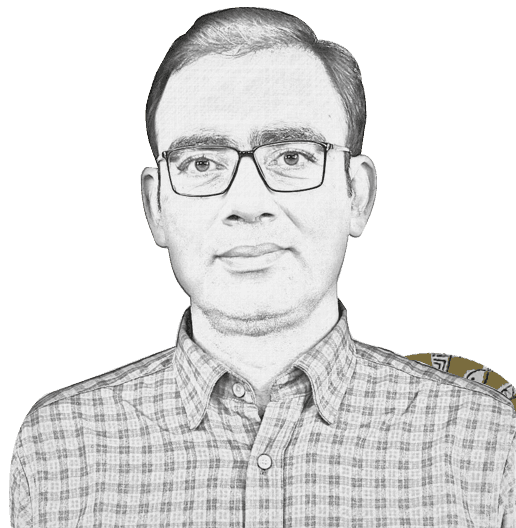 Dr. Praveen Makhija
Pediatrician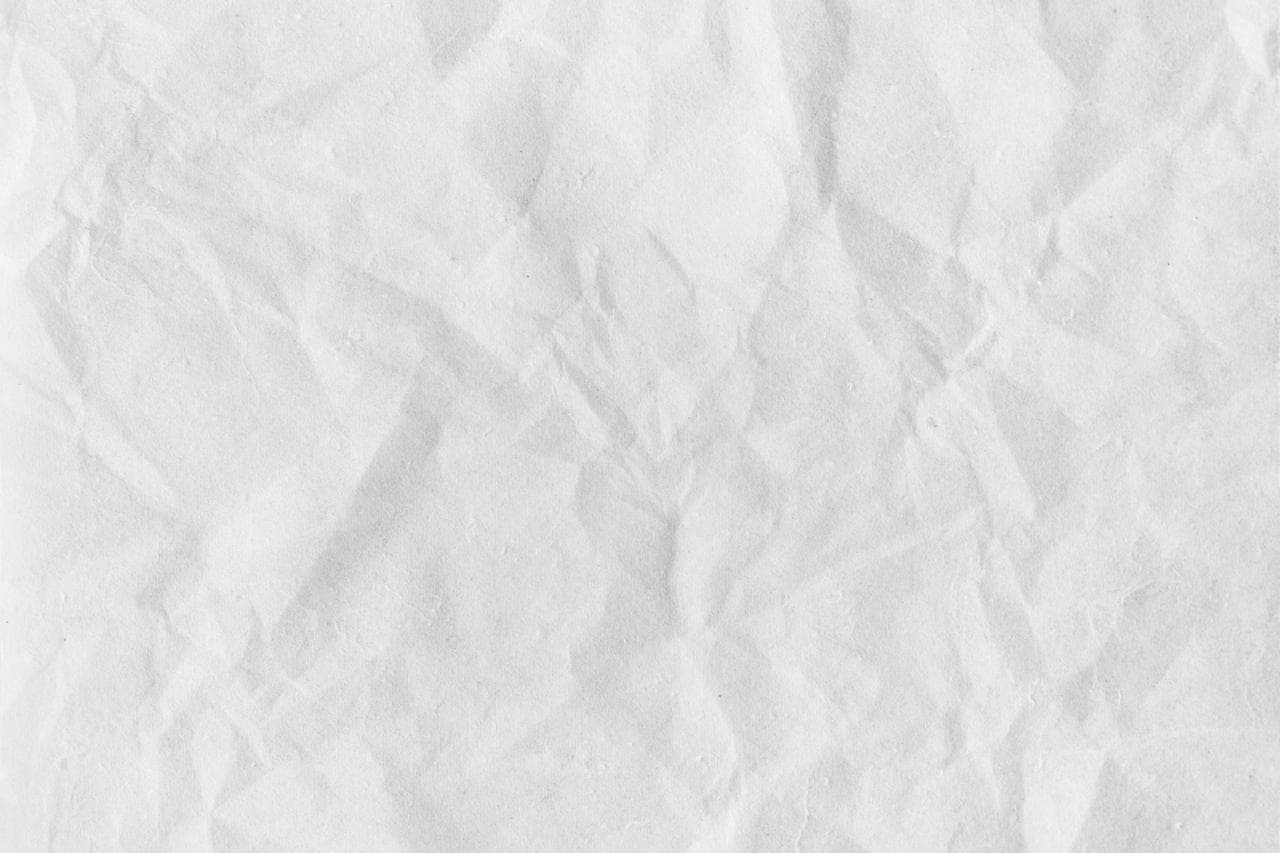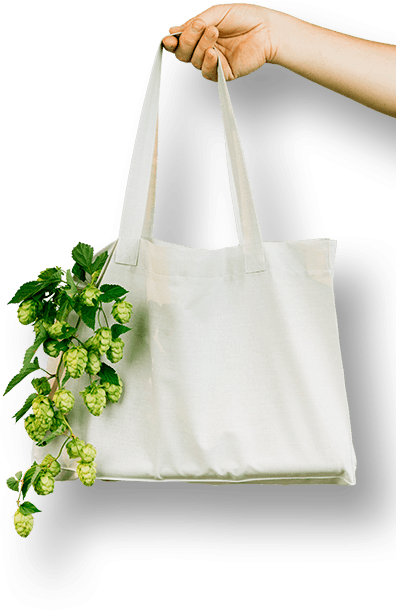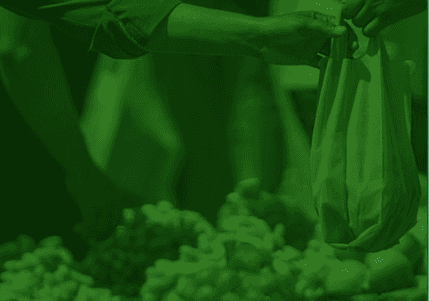 Vikalp
Project Vikalp was launched on 29th November 2021, in Green Park Main Market. Subsequently more stalls were established.
As on today, 350 stalls in 250 markets of MCD are functional.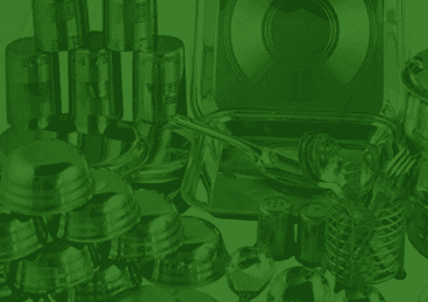 Bartan Bhandar
Bartan Bhandar will be lending crockery and utensils free of cost to individuals and organizations for their functions, bhandaras and gatherings to reduce the consumption of dispisables drastrically reducing the burden on the landfill sites.