Can you help us dispose this?
Drag it to the correct bin
Wet Waste
Dry Waste
Hazardous
About The Founders
Why Waste Wednesdays emerged as a campaign in early 2021, initiated by two senior doctors and an IIT Delhi B.Tech. student. Their mission centered around raising awareness about waste management and reducing the use of single-use plastics. Collaborating with civic authorities, they organized various activities such as awareness drives, puppet shows, workshops, and talks across different areas in Delhi. The campaign has distributed over 10,000 cloth bags, aiming to inspire people to transition away from plastic bags. With its significant public attention and support, Why Waste Wednesdays has garnered recognition.
One of the founders, with extensive experience of over six years in community-level waste management, has achieved remarkable success in challenging projects involving behavior change, waste management, wet waste composting, social responsibility, and water conservation. Her initiatives also encompass providing free biodegradable sanitary napkins to underprivileged women. By focusing on strategies that bridge awareness and practical implementation, Why Waste Wednesdays aims to drive tangible impact.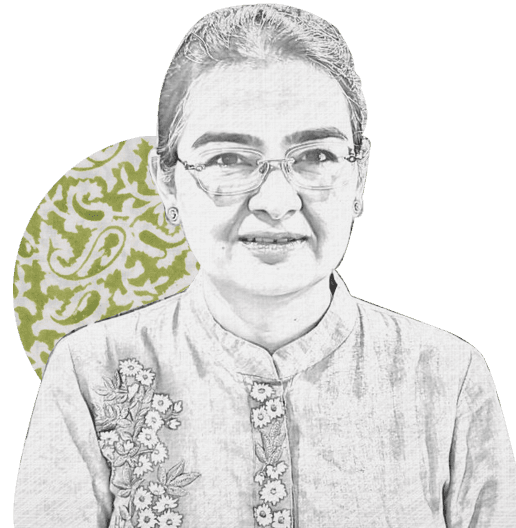 Dr. Ruby Makhija
Opthalmologist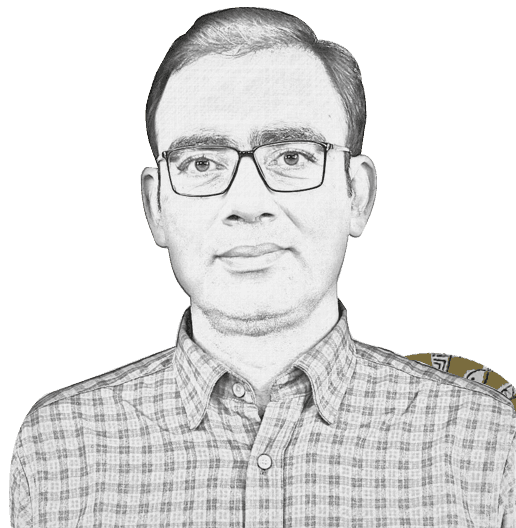 Dr. Praveen Makhija
Pediatrician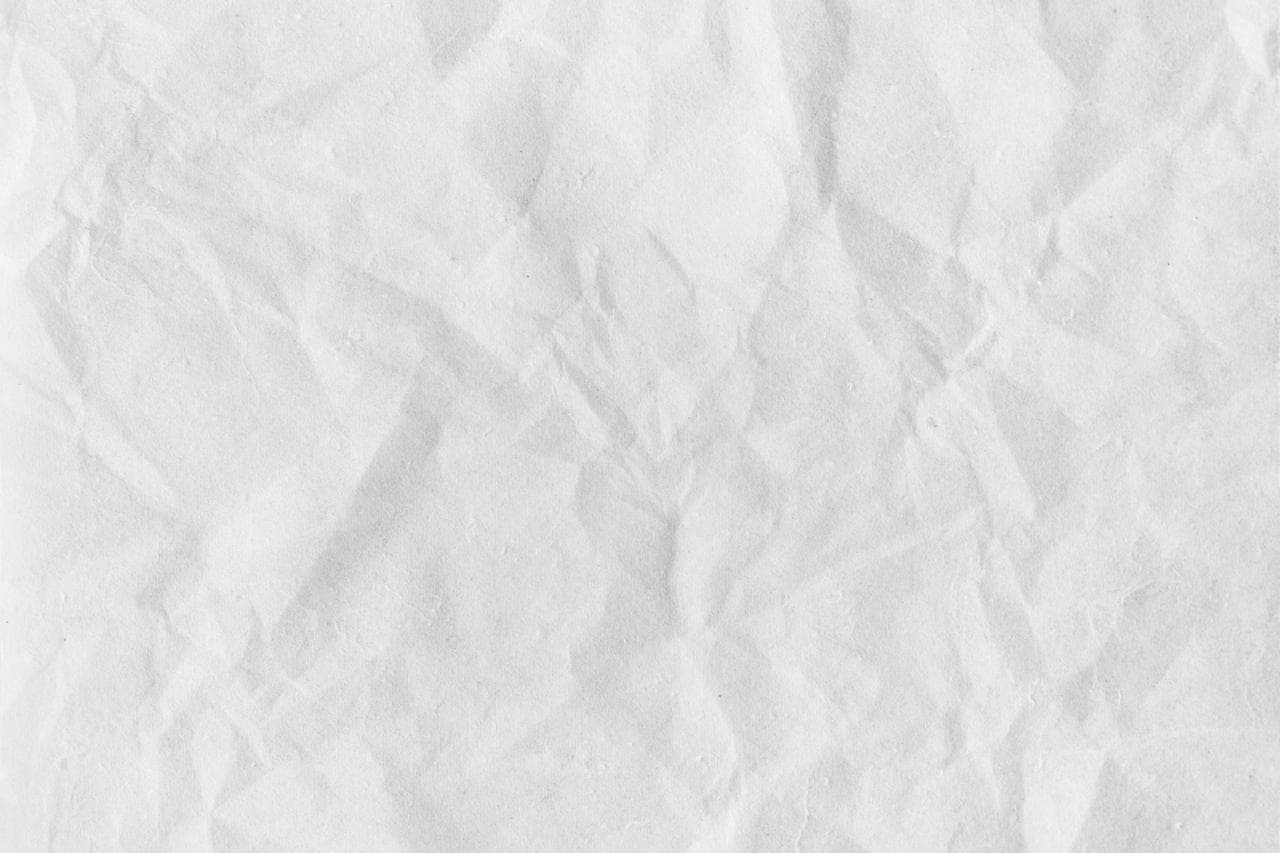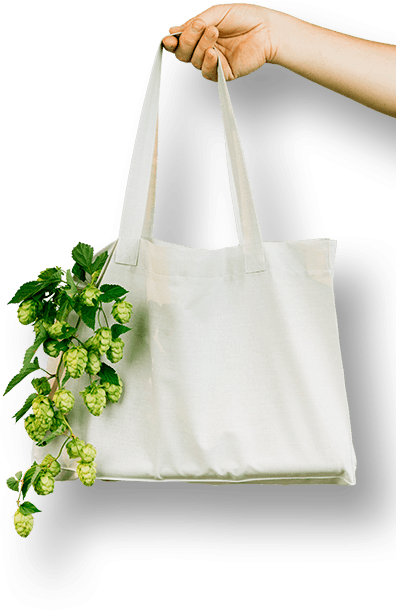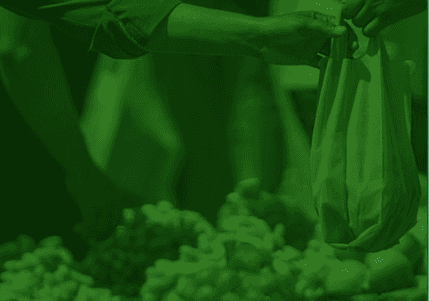 Vikalp
Project Vikalp was initiated on November 29, 2021, at Green Park Main Market, and has since expanded to establish numerous additional stalls.
Currently, there are over 750 operational stalls across more than 500 markets in Delhi.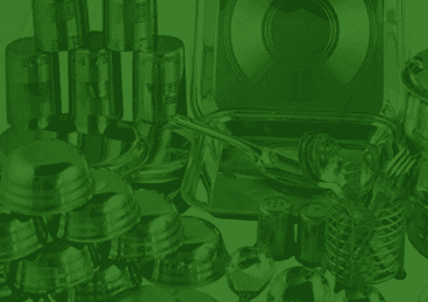 Bartan Bhandar
Bartan Bhandar aims to reduce the consumption of disposable crockery and utensils by offering them free of cost to individuals and organizations for their functions, bhandaras, and gatherings. By providing these alternatives, the project significantly reduces the burden on landfill sites caused by disposable plastic waste.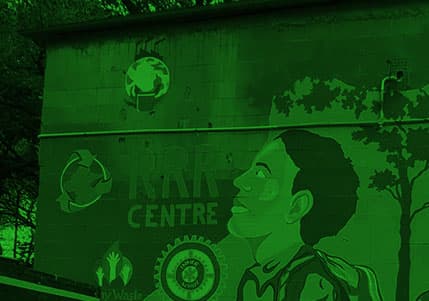 RRR Centre
Addressing critical environmental issues, the RRR Centre actively collects plastic waste and electronic materials. The collected plastic and electronic waste is responsibly routed to recycling facilities, alleviating the strain on landfill sites.